Sed posuere consectetur est at lobortis. Curabitur blandit tempus porttitor. Sed posuere consectetur est at lobortis.
---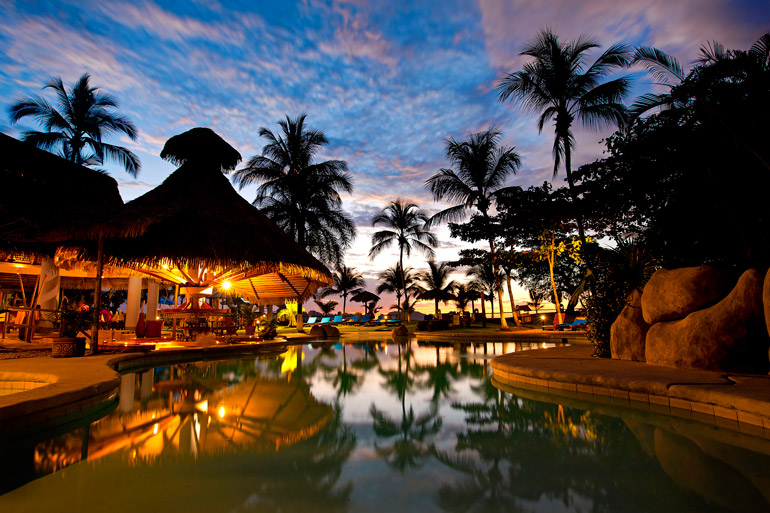 A DESTINATION
Praesent commodo cursus magna, vel scelerisque nisl consectetur et. Vivamus sagittis lacus vel augue laoreet rutrum faucibus dolor auctor. Nullam quis risus eget urna mollis ornare vel eu leo. Aenean lacinia bibendum nulla sed consectetur. Cum sociis natoque penatibus et magnis dis parturient montes, nascetur ridiculus mus. Aenean eu leo quam. Pellentesque ornare sem lacinia quam venenatis vestibulum.
ESTANCIA Resort Hotel completes Phase III of its renovation project with the introduction of the charmingly spacious Santorini Family Villa..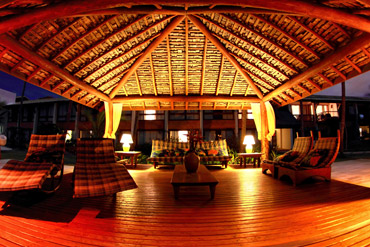 CURSUS VENENATIS
One of Tagaytay's well-known destinations, Estancia Resort Hotel has just recently undergone a major upgrade of its rooms and facilities, and provide its regular and growing clientele a more delightful resort hotel experience.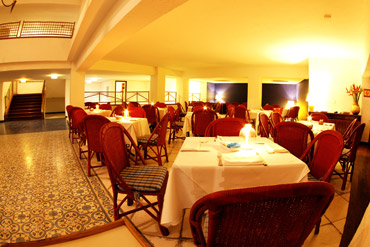 PELLENTESQUE
Part of this renovation, expected to be completed by the end of the year, is the introduction of new food items in its menu, gustatory delights exclusively prepared by its Executive Chef- Consultant.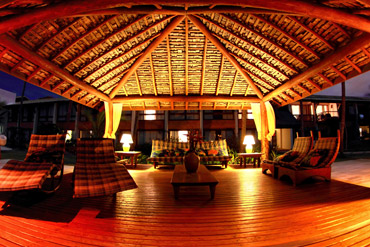 SEM VULPUTATE
In addition, Estancia Resort Hotel is now able to provide adequate facilities for corporate planning sessions, meetings, conferences, and summits.